Professional Hypnotist Career Mentoring – By Appointment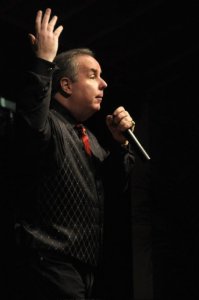 Hypnotist John Cerbone is a well respected and world-class hypnotic creator, developer, and professional instructor with a career spanning four decades. He can help professionally mentor you in your hypnosis career, covering all aspects of clinical hypnosis, to stage hypnosis, to speed inductions, and so much more.
To learn more and to schedule your mentoring appointment, contact John today!